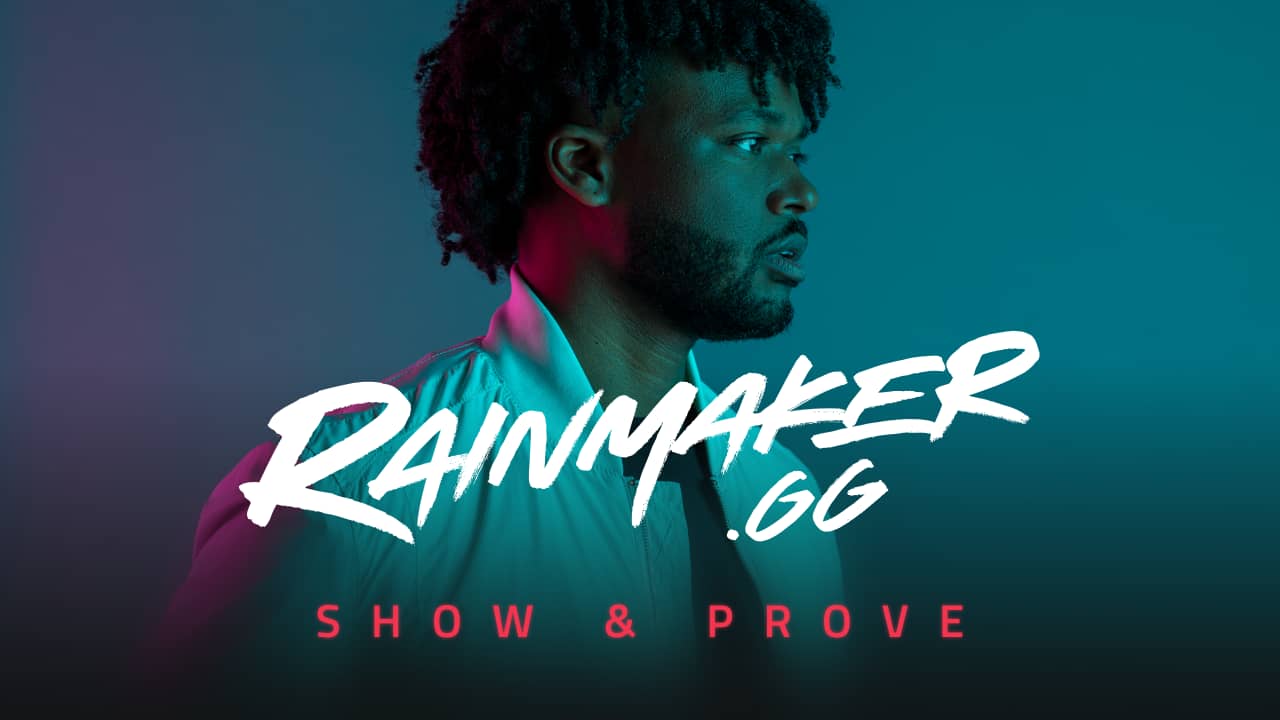 Rainmaker
StreamJar provides alert solutions for Mixer, Twitch, and Smash Cast.

They are now in beta and the service focuses on twitch alerts for followers, subscribers, and donations.

StreamJar also offers an extended suite of extensions for Twitch, Mixer, and Smashcast streamers, including sound alerts.

However, the Twitch alerts integration is already a big part of their core offering.
rainmaker.gg